Meet USU at
Gartner IT Symposium |
Xpo™ 2023
November 6 - 9 | Barcelona, Spain
# Booth 554
Guiding CIOs and IT executives through the future of technology
The Gartner IT Symposium/Xpo™ 2023 conference explores innovative and transformational opportunities with a global community of experts and peers. Walk away with insights and expert guidance on the future direction of technology, best practices to define and validate IT strategies, and real-world examples on how to execute on key initiatives.
CIOs and IT leaders come together in Barcelona, Spain, to explore the technology, insights and trends shaping the future of IT and business, including accelerating business transformation, cybersecurity, customer experience, data analytics, executive leadership and more.
Looking for insights tailored to your mission-critical priorities? Meet us at our booth!
Join our session on Tuesday, 07 November at 02:00 PM CET
Optimized Cloud Quest: ​A Roadmap for Cost Management Success​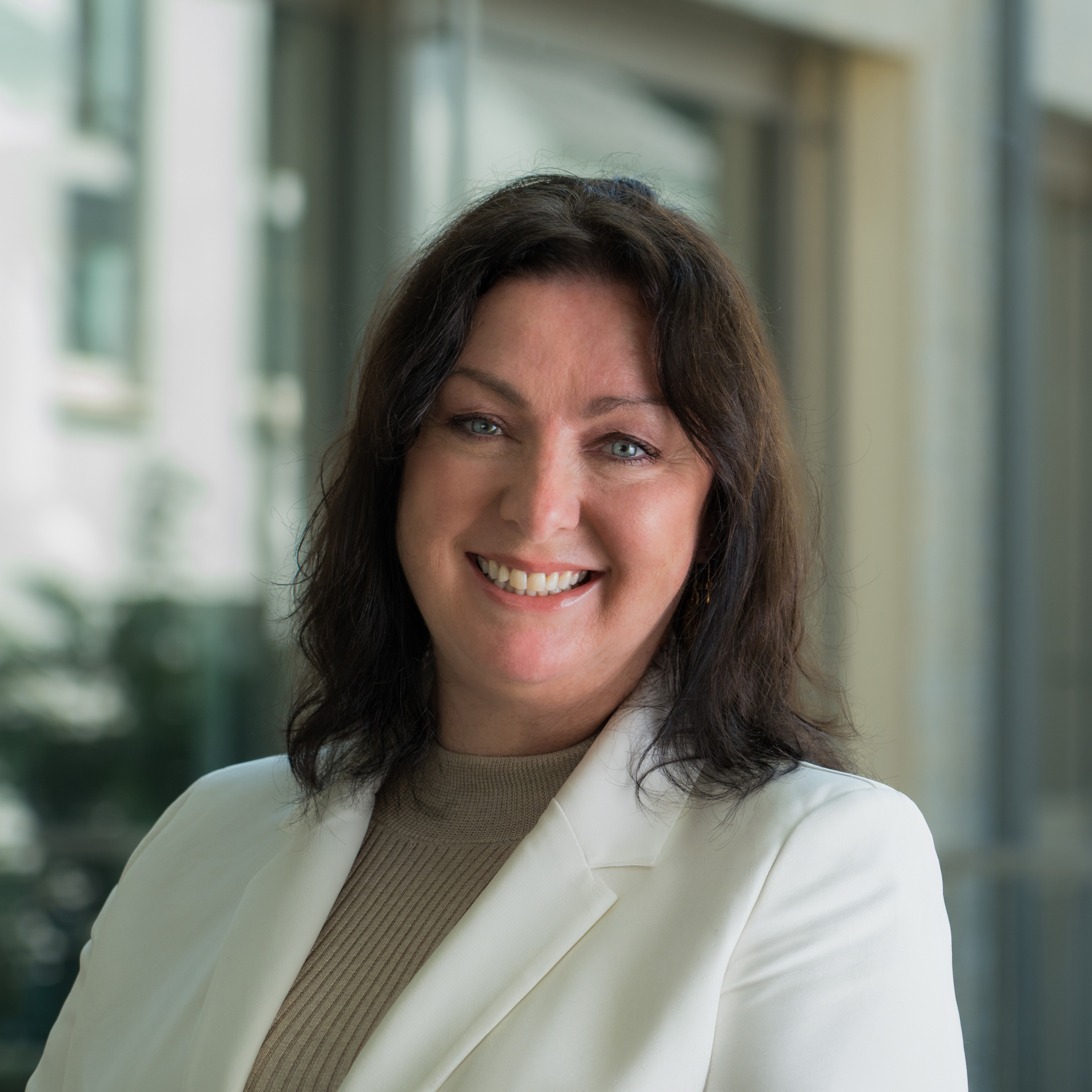 Hybrid multicloud has established itself as the gold standard of IT infrastructure. Although usage is skyrocketing, CIOs and CFOs continue to grapple with a lack of transparency and exploding cloud costs.

The focus of Rebecca's session is Cloud Cost Optimization including
real-world use cases
best practices
and insights to develop strategies and prevent cloud spend waste.
Explore optimization techniques which significantly cut costs and enhance efficiency, for automated PaaS, IaaS, CaaS insights.
This session will help you create the basis for the implementation of your FinOps strategy!
Meet our USU Experts for Cloud Cost Optimizing & FinOps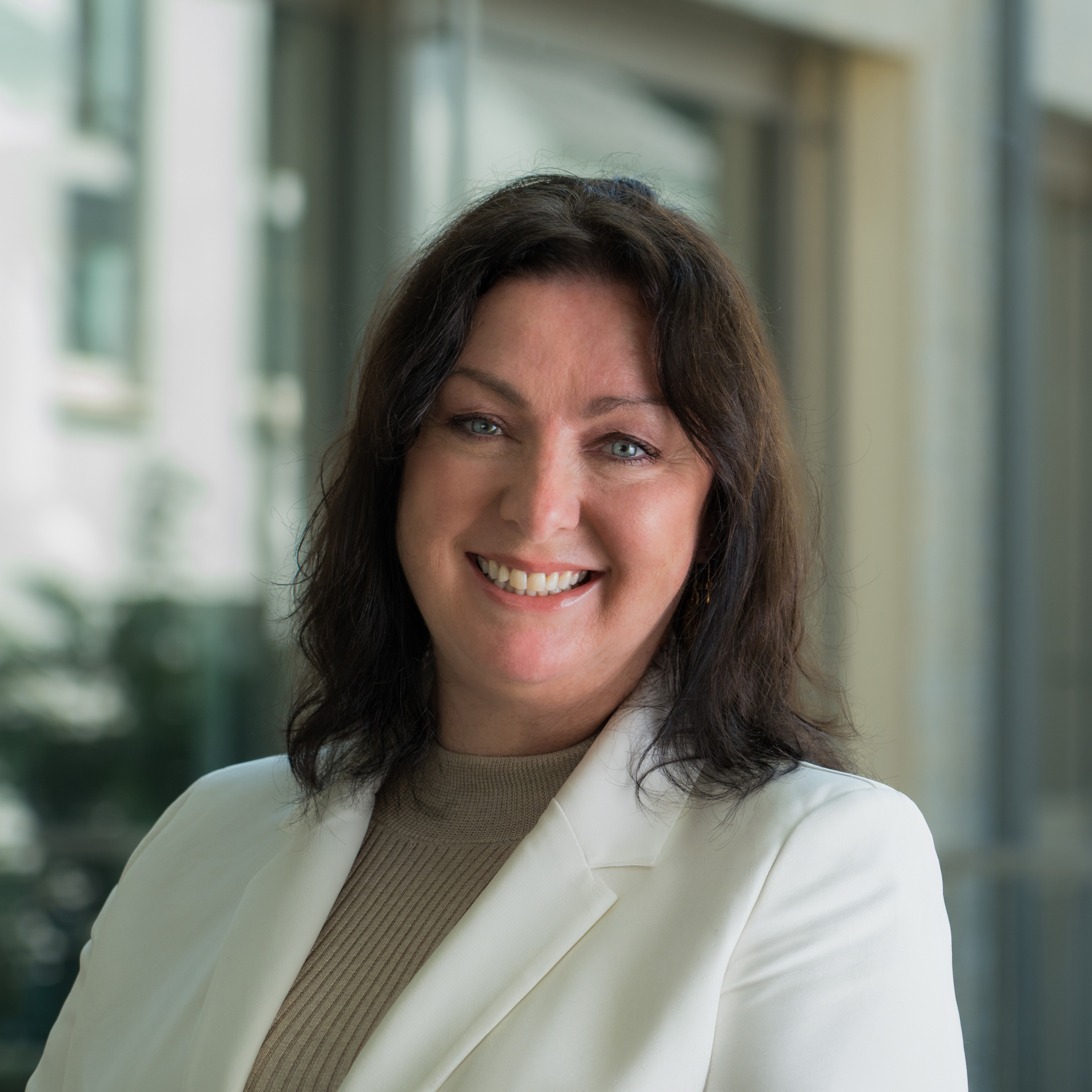 Rebecca Horton
Managing Director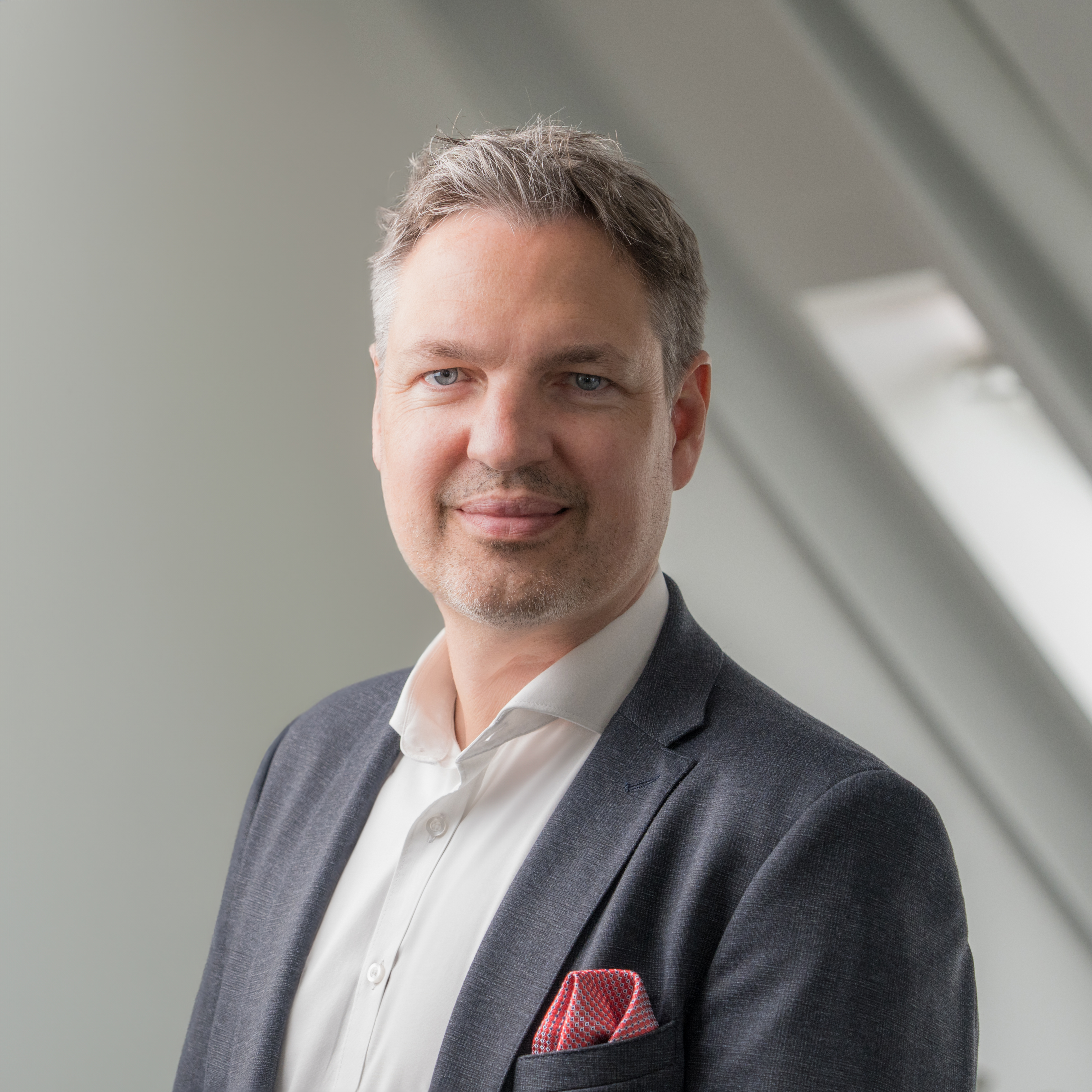 Johannes Biesing
Managing Director Sales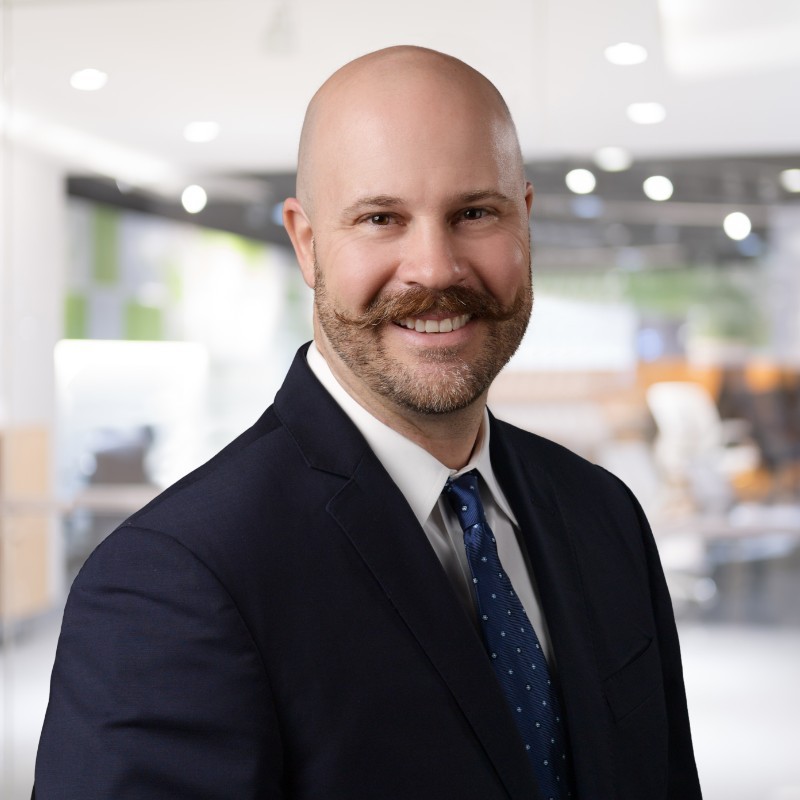 Robbie Plourde
FinOps Certified Technology and IT Transformation Executive